Future Schools Alliance (FSA)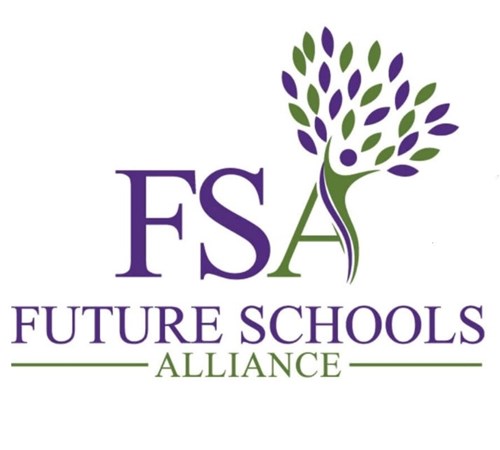 "If we teach today's students as we taught yesterday's, we rob them of tomorrow."
JOHN DEWEY
Catherine McAuley Catholic College is a member of the Future Schools Alliance (FSA). The FSA is a group of like-minded member schools, committed to significantly improving the lives of young people around the world by transforming an outdated education system. Based on proven methodologies and supported by the latest research, the FSA provides professional support to School Leadership Teams on the specifics of how to develop unique, future-focused learning communities.
The FSA works collectively and individually with schools. At a collective level, FSA's role is to facilitate shared collaboration across member schools, harnessing the collective wisdom and innovations that exist within the system. At an individual level, FSA supports Catherine McAuley to innovate within its individual context. It offers frameworks, tools and methods to support change initiatives.
The FSA connects the college with thought leaders such as Yong Zhao and Pasi Sahlberg. College membership provides critical networking, support and guidance to ensure we remain progressive in approach and best prepare our students for a world that is changing rapidly.